Case Study | Minnesota
Across the country, teachers and communities are recognizing the need to change policies both at the state and district level to broaden the way teachers layoffs happen during budget cuts. One example is how in the city of Minneapolis, district leadership and the union added criteria to layoff policies in their teachers' contract to prioritize teacher diversity.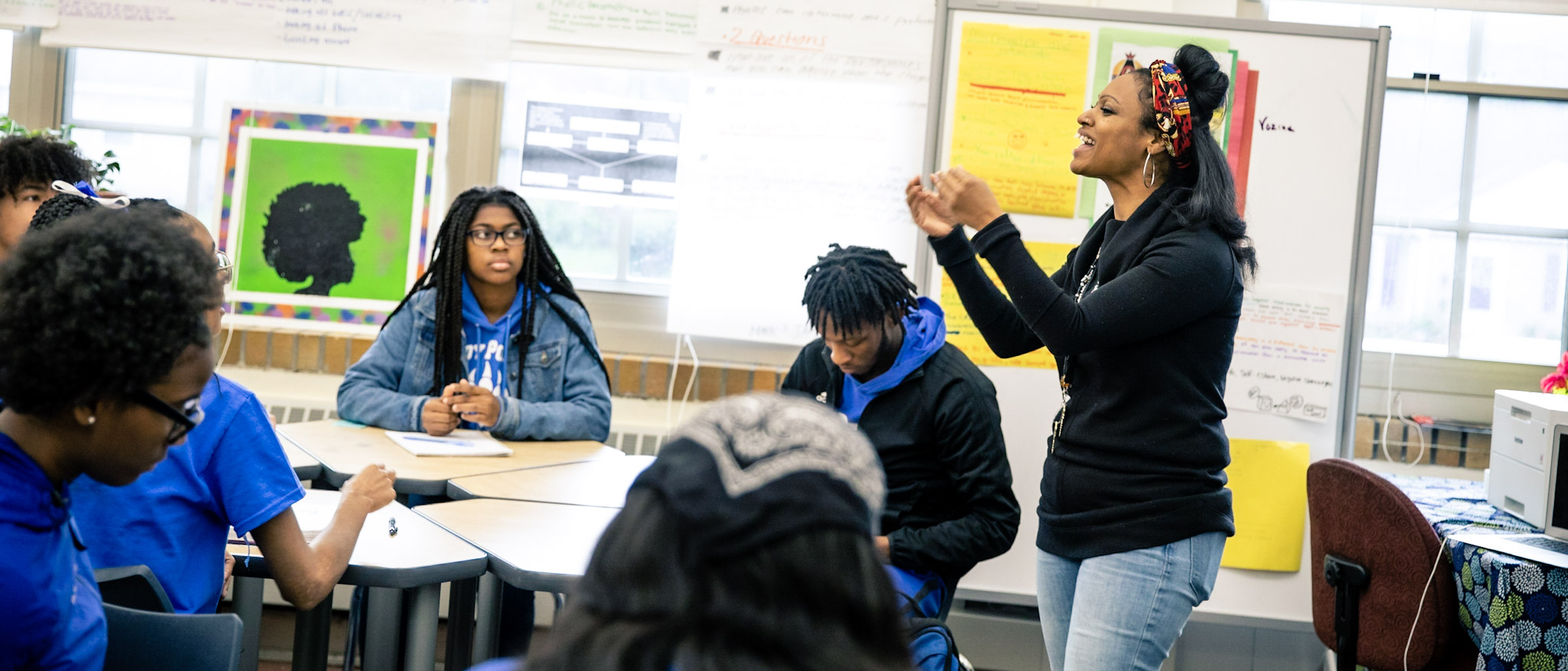 Background
Starting in 2019, Minnesota stopped requiring districts to use seniority as the only factor in making educator layoff decisions, instead allowing district and union leaders to determine how to make these decisions as part of their local union contract negotiations. As of 2021, Minneapolis Public School (MPS) was still utilizing "last-in, first-out" (LIFO) to decide who kept their jobs and who was let go.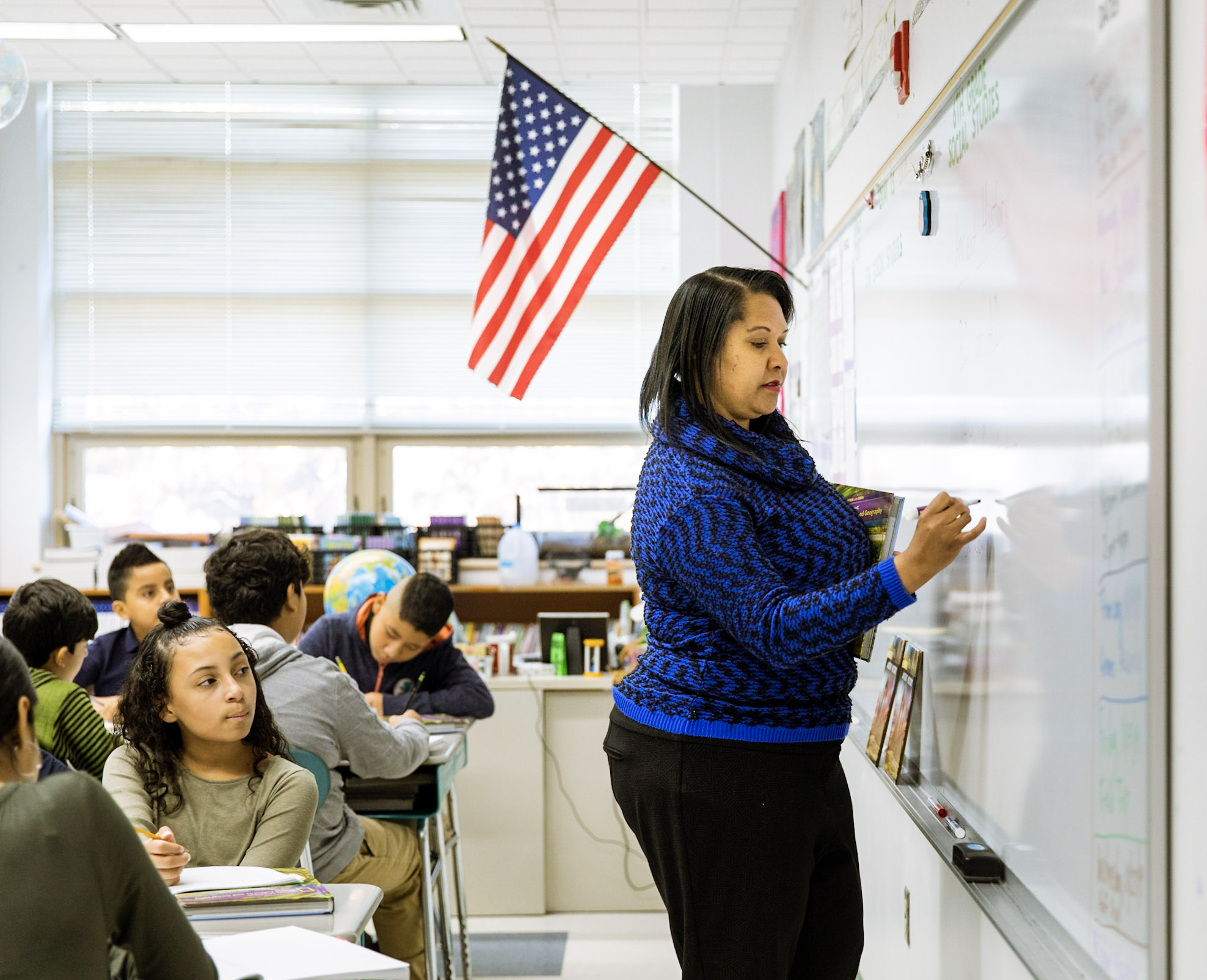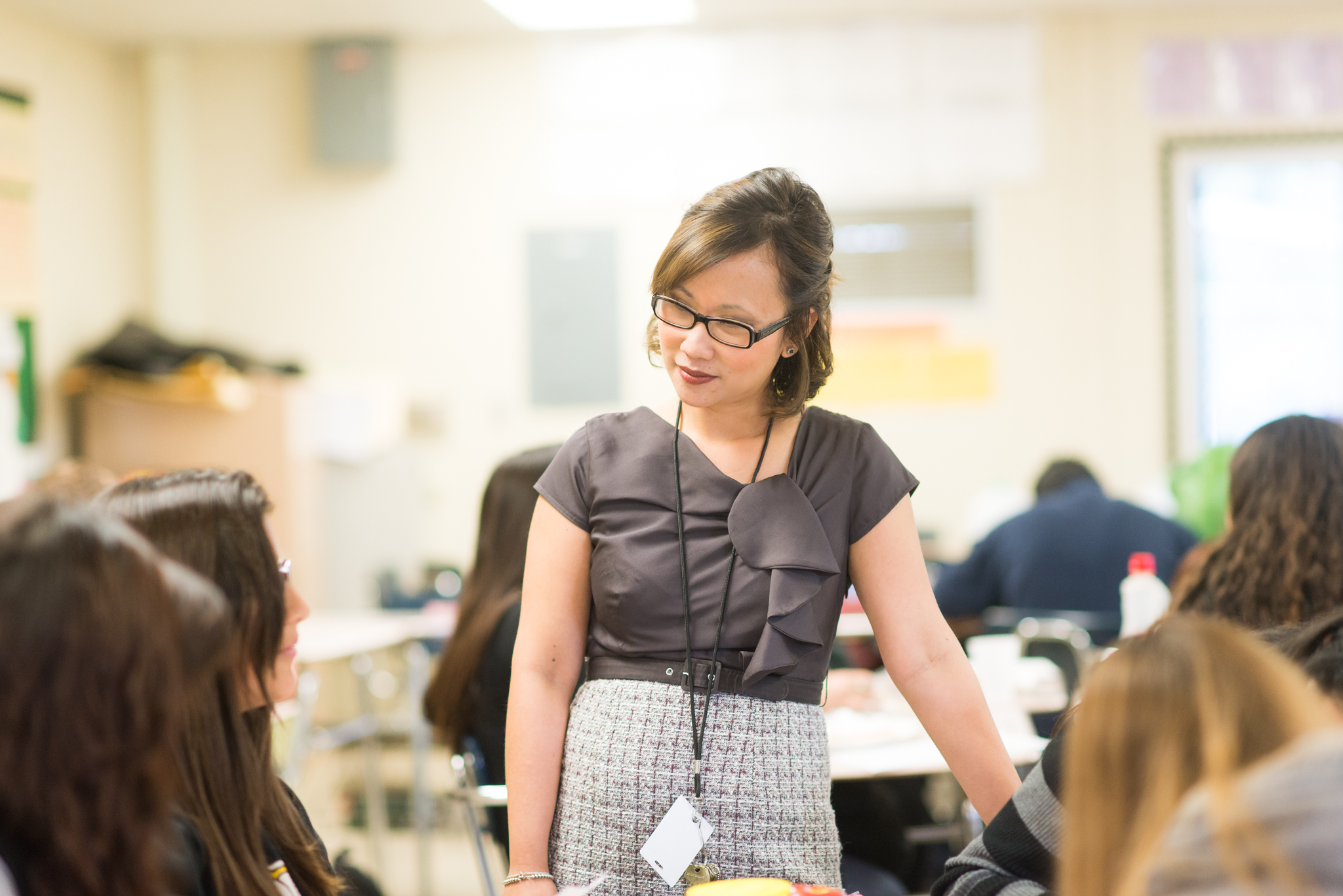 Advocacy Approach
MPS teachers, with the support of E4E-Minnesota and other local organizations, led the charge to push MPS and union to take action to protect teacher diversity by exempting members of underrepresented populations from layoffs in their local union contract.
Solution
Advocacy groups must support the public in understanding if and how state law mandates layoff decisions. HB001 provides one example of policy language that can be used to protect groups of teachers who are crucial to students having teachers who represent them. To start this work, advocates should identify the state- level policy that needs to change, review it and consider proposals to expand criteria.
The final language in the MFT-MPS 2021-2023 contract expanded criteria to layoff policy beyond just seniority to prioritize teacher diversity. Example categories used included teachers who are among populations of underrepresented licensed teachers, teachers who graduated from Grow Your Own programs, and teachers in racially isolated schools.
"My key reflection is that keeping public attention on what is happening with the negotiations the whole time is key. People tend to only pay attention during the escalation, like the strike, but it was crucial there was understanding of what led up to that moment."
— Heather Anderson, Advancing Equity Coalition
How to approach this work in your district
Engagement of stakeholders is key. MPS teachers knew they needed to understand the union contract priorities and where they came from, what the union bylaws and the constitution allowed in terms of engagement in the negotiation process, and who on the MPS and MFT negotiation teams were fighting for or against this change. To build understanding of this key context and ultimately advocate for change, teachers can:
• Go to union chapter meetings
• Educate themselves on contracts
• Participate in union leadership elections
• Understand who is leading the union in different roles and how they were elected or appointed
• Speak truth to power even when it goes against the culture of their union
• Attend contract negotiations and make sure they are public
• Know they can propose a change to a union contract through a Memorandum of Agreement (MOA) at any time
• Organize like-minded union members and bring information back to their people so they know what's going on and how to become involved
• And for those who aren't educators, support teachers by promoting these steps among educator networks and help make them aware of their power and impact.