The education students deserve starts with great and diverse teachers.
The research is clear—when more teachers of color are in the classroom, all students thrive. Educators of color deliver:
greater classroom engagement
higher academic achievement
increased cross-cultural interactions
20%
of public-school teachers identify as people of color
40%
of all public schools do not have a single teacher of color
Yet while more than half of all public-school students identify as people of color, only 20% of teachers do. In 40% of all public schools, students do not have a single teacher of color.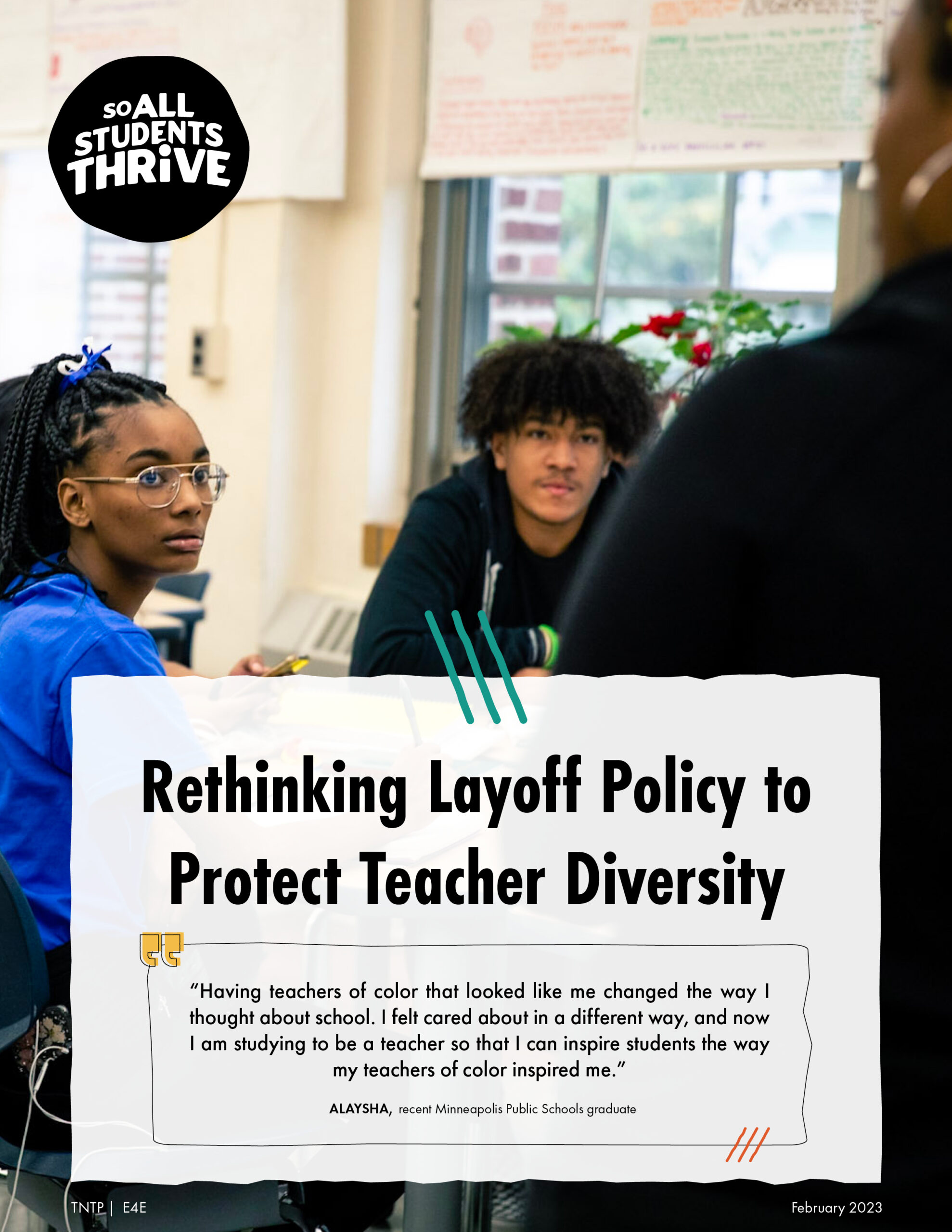 Read the paper: "So All Students Thrive: Rethinking Layoff Policy To Protect Teacher Diversity"
School districts commonly use seniority—including "Last In, First Out," or LIFO—to determine which teachers to lay off. But LIFO is not an equitable policy: Because teachers who identify as people of color are more likely to be early in their careers than white teachers, they are also more likely to be let go. "So All Students Thrive" shows the urgent need to retain these educators and offers solutions for making sure our schools do so. Our students' futures depend on it.
Read the paper
What's at stake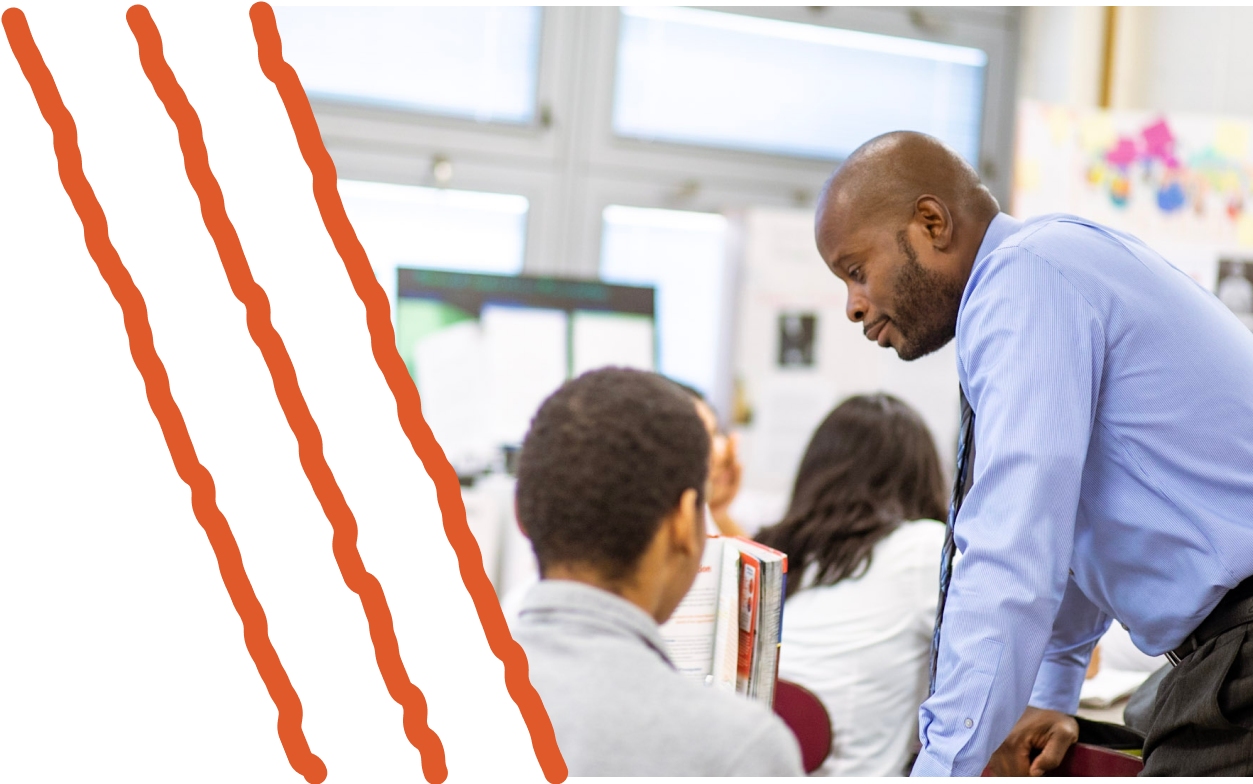 LIFO forces schools to make layoff decisions without regard for the needs of students.
Experience doesn't guarantee effectiveness in the classroom. Research tells us that a seniority-based system not only disproportionately lays off teachers of color, but that it disproportionately impacts urban schools predominantly serving students of color. With diverse teachers in their classrooms, students are
more likely to complete high school and go to college
more likely to be referred to gifted programs
less likely to be suspended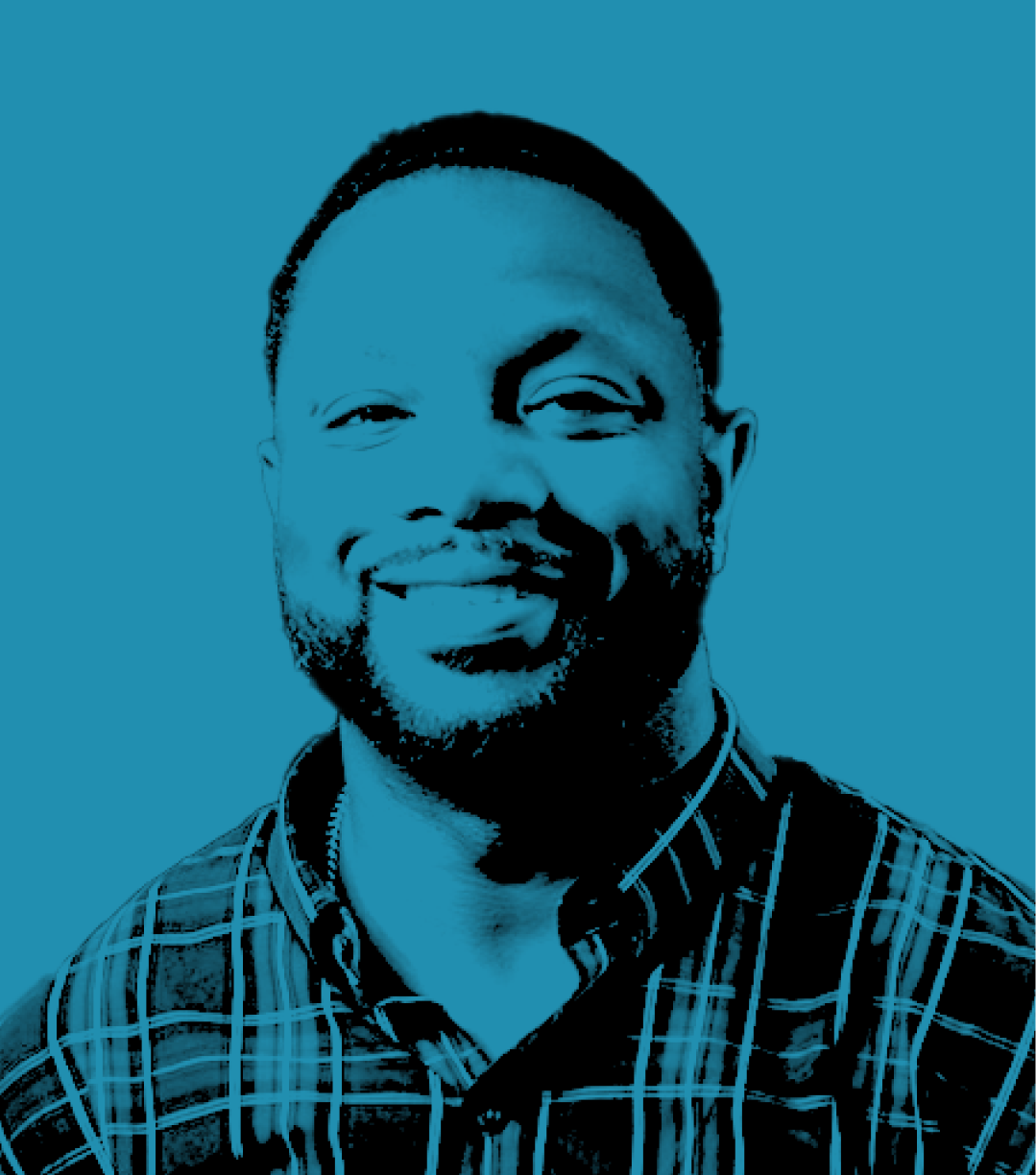 I'm the only Black male teacher on staff at my school. Regardless of whether I work directly with a student, they know my name. I impact them just through my presence.
— Mark Morrison, Fourth Grade Teacher, Stratford, CT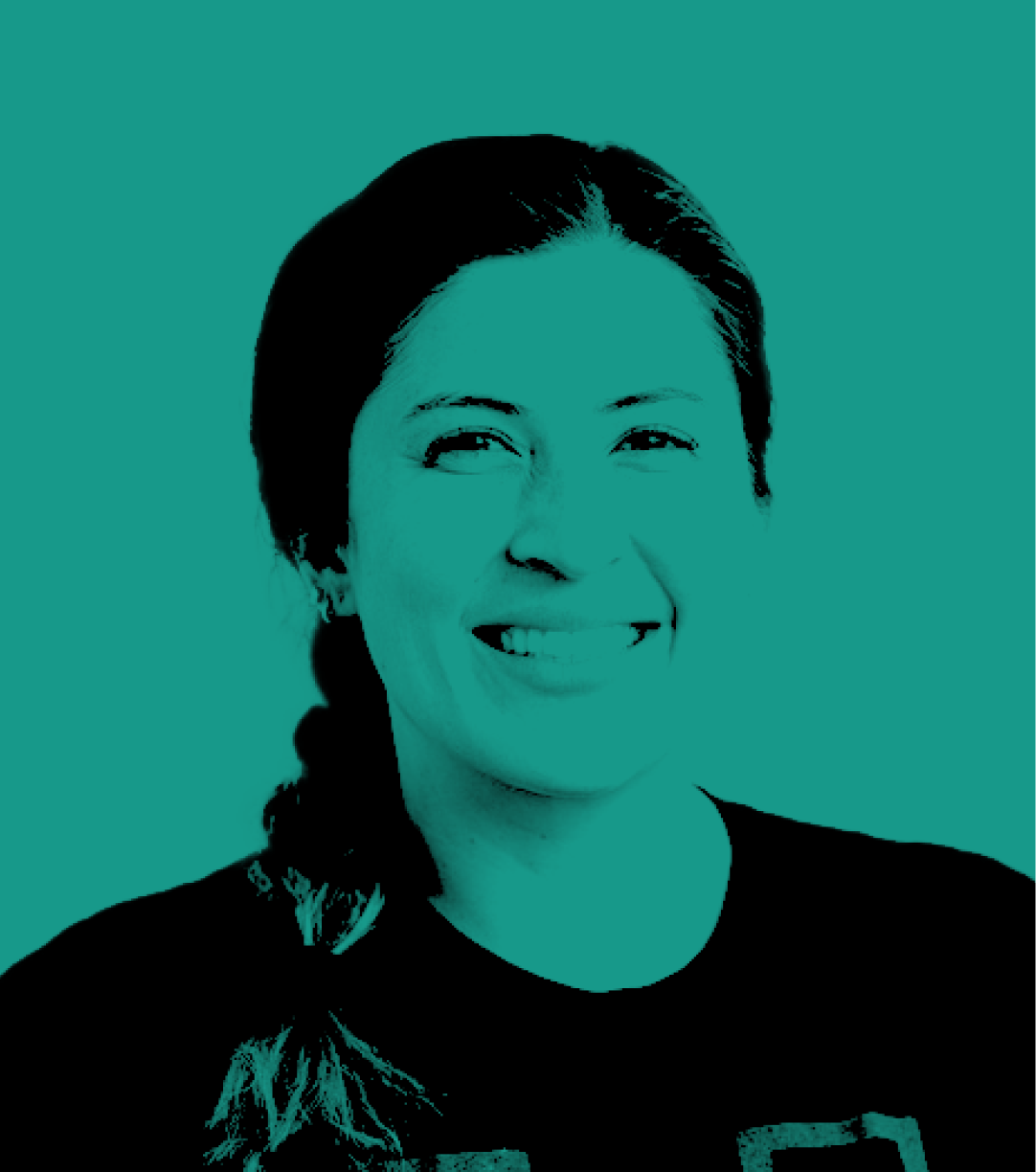 Our students are magnificent beacons of light. And they deserve to have teachers of color—all students deserve to have teachers of color in their classrooms. We need this in Minneapolis, and we need this around the country.
— Arielle Sandoval Rocca, High School Educator, Minneapolis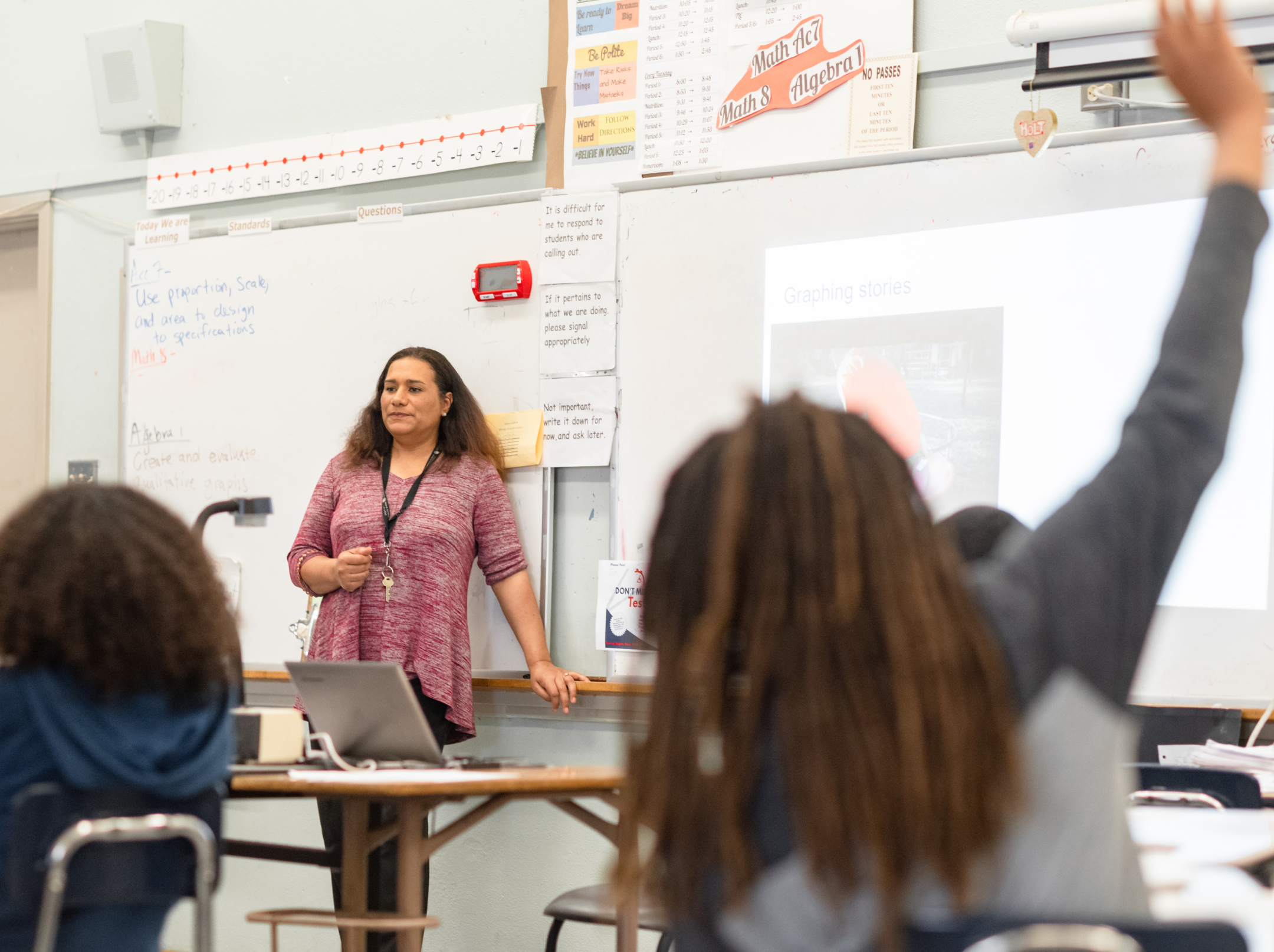 Seniority should not be the only factor considered
Laying off effective teachers because they are less senior leads to lower academic achievement. Many of our strongest teachers—including several state and district Teachers of the Year—have lost their jobs because of LIFO policies. LIFO isn't only harming students. It's damaging the quality of the teaching profession and eroding the foundations of our public school system.
The Wins
Minnesota
See how E4E-MN members made history by leveraging their union to modify teacher contracts and protect teachers of color from seniority-based layoffs.
Read more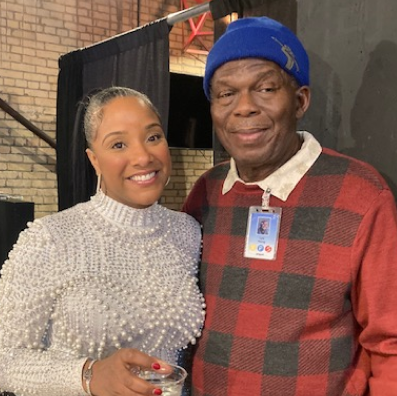 Oregon
See how a coalition successfully advocated for the passage of an Oregon law that added protections for teachers who have cultural and linguistic expertise from LIFO-based layoffs.
Read more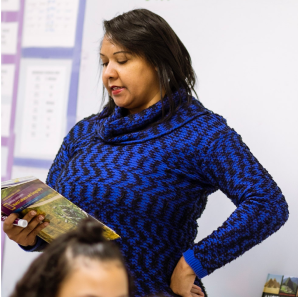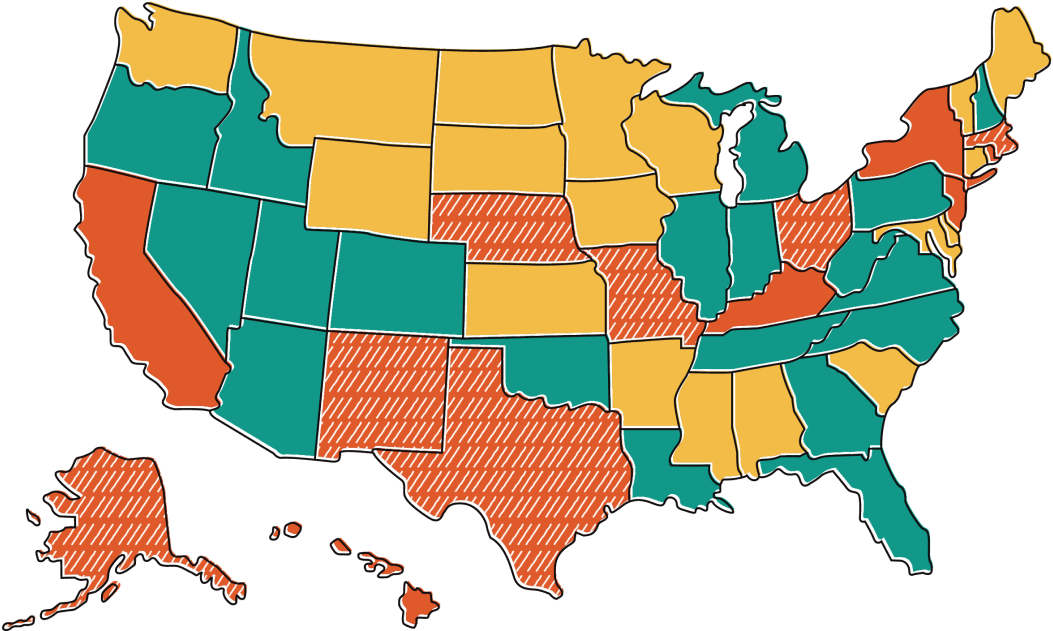 Prohibit seniority as sole or primary factor
Permit seniority-based layoff system
Require layoff of nontenured teachers first
Require seniority-based layoff system
More than experience
We're not advocating for the elimination of experience as a criterion for teacher retention. We believe experience is important—but that it should be just one of the ways of determining who's teaching our kids. Other states and districts have already begun to consider additional factors, including: